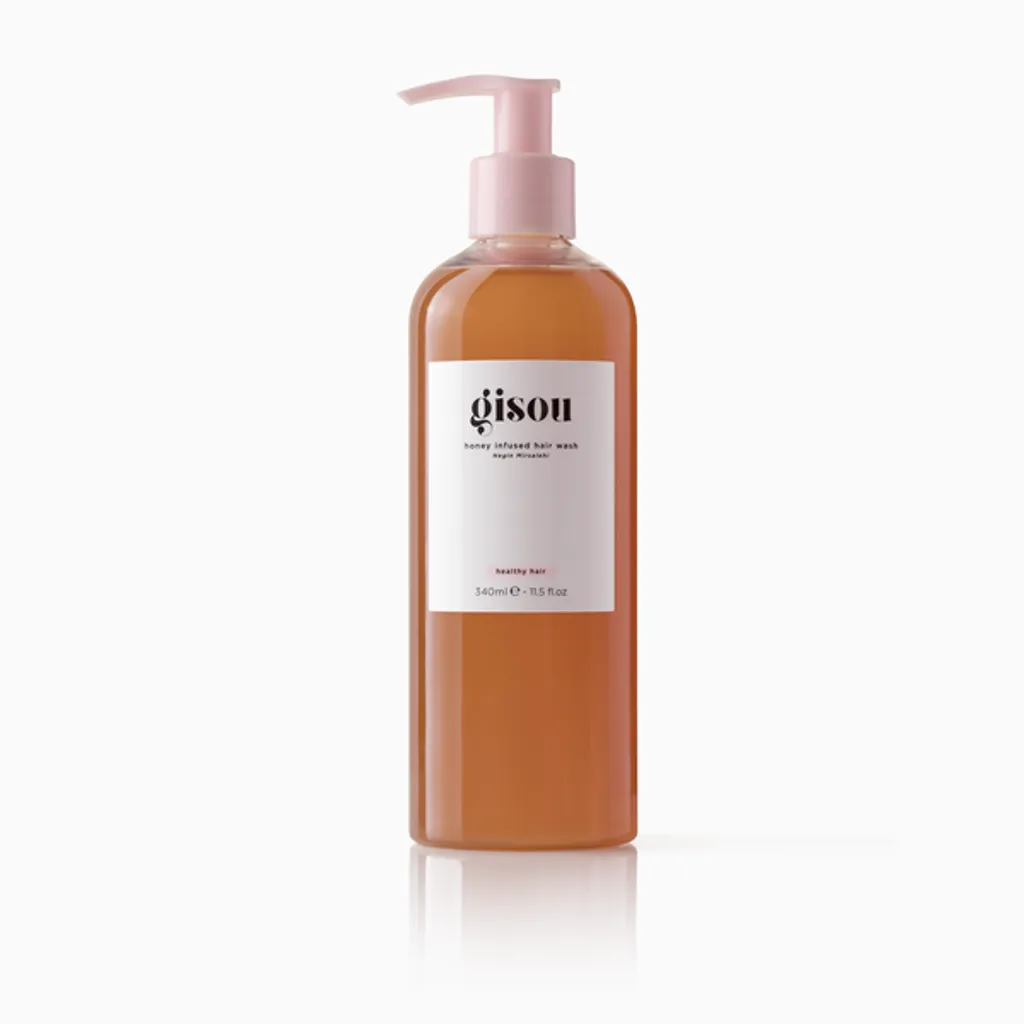 Honey Infused Hair Wash - Gisou
Gisou Honey Infused Hair Wash 11.5 fl.oz is a nourishing shampoo enriched with Mirsalehi Honey from the Mirsalehi Bee Garden, formulated to gently yet effectively cleanse hair and create a generous lather to relieve the scalp from buildup.
The key ingredient is honey, which contains a blend of minerals, vitamins, amino acids and antioxidants. As a natural humectant, honey maintains the hair's natural moisture balance, resulting in healthy, soft and refreshed hair with a silky shine.