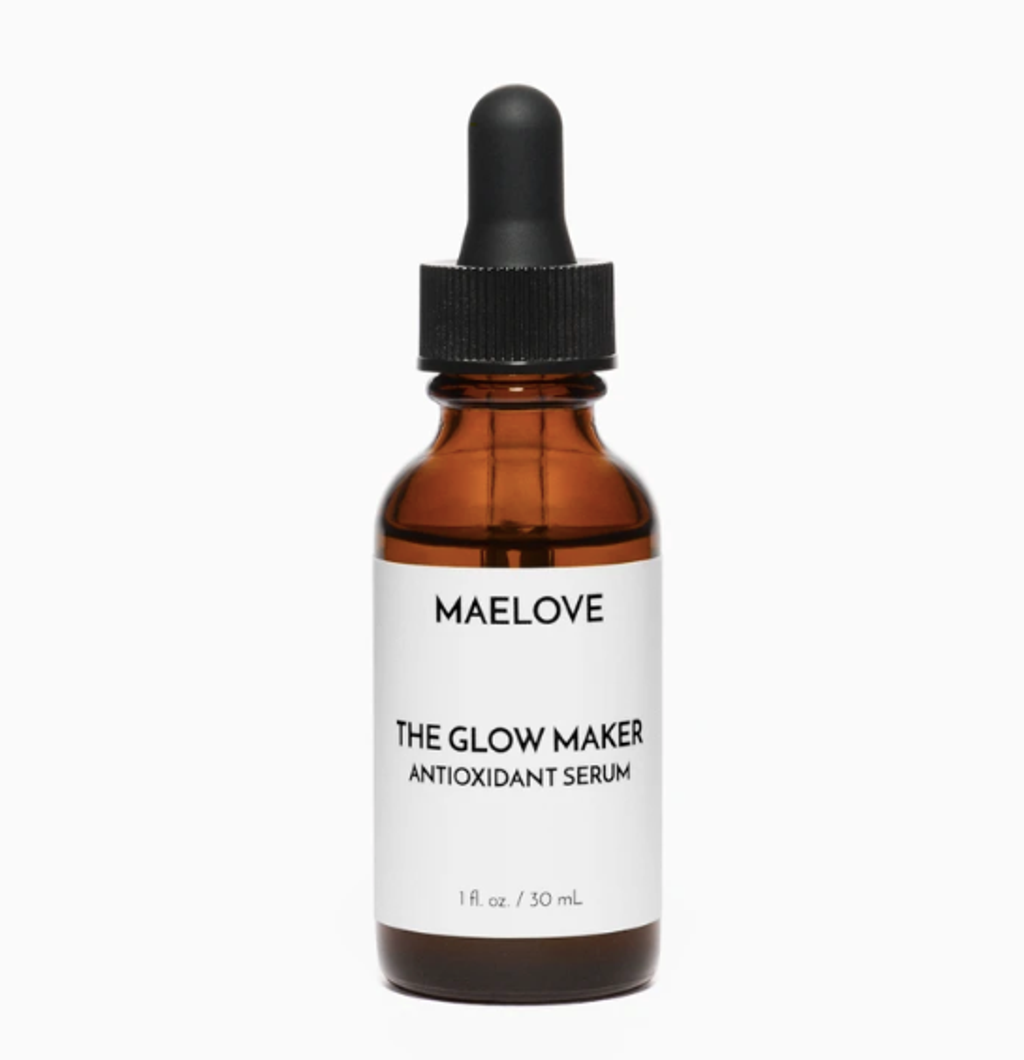 Pre-order
Glow Maker Serum - Maelove
Serums are confusing, which is why we spent years perfecting one complete face serum that gives you hydrated and brightened skin all day long.
Introducing The Glow Maker featuring Vitamins C, E, Ferulic Acid and Hyaluronic Acid.
1.0 fl oz / 30ml
OBSESSIVELY FORMULATED
Vitamins C (15% L-ascorbic acid), E and Ferulic Acid for superb antioxidant protection. Hyaluronic Acid for long-lasting hydration.
And a proprietary botanical blend (Vitis Vinifera, Aloe, Aurantium Dulcis and Magnolia) for extra nourishment and easy makeup application.
Let your skin drink up the good stuff :)
*Oil-free and Gluten-free formula