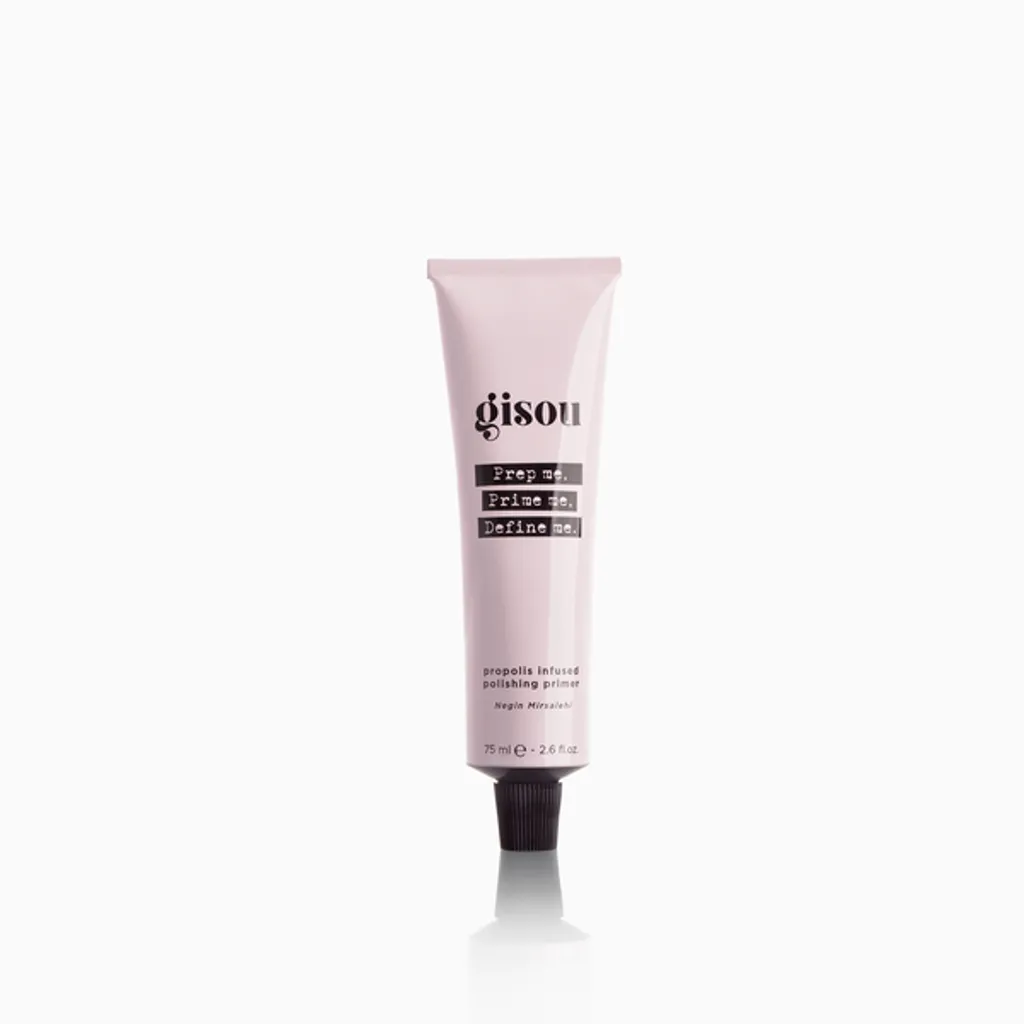 Gisou Propolis Infused Polishing Primer
Gisou Propolis Infused Polishing Primer 2.6 fl.oz. is a lightweight styling primer, which prepares your hair for your styling routine. It prevents and diminishes frizz, reduces drying time and ensures optimal workable hold while using heated styling tools. The result is enhanced hair texture with more volume and definition.
The key ingredient is Mirsalehi Propolis from the Mirsalehi Bee Garden, which contains multiple oils, vitamins, minerals and flavonoids to protect hair and keep it healthy. Propolis is produced and used by bees to build strong beehives and it's our key ingredient to prevent breakage and split ends while enhancing hair texture, volume and definition.